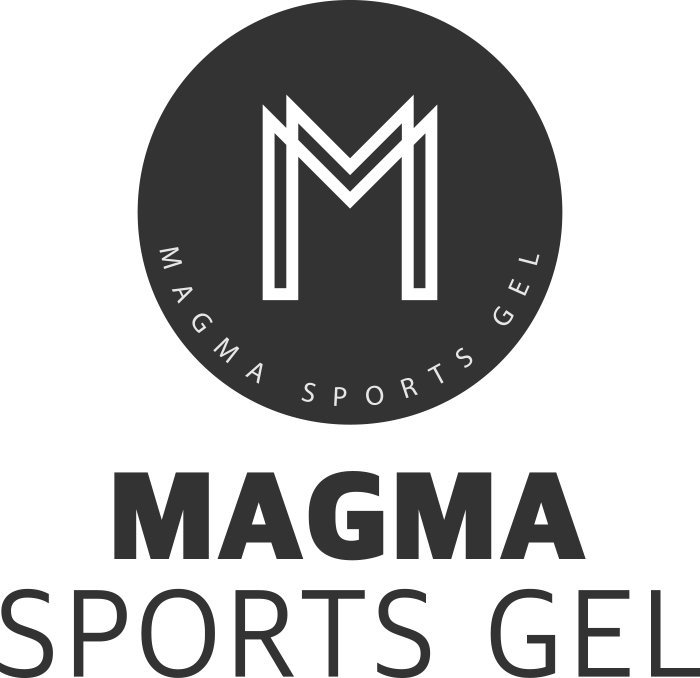 DISCRIPTION
Strong compression effect
Hot gel only reacts to damaged areas via workout. The product increases the blood flow in the damaged area through a strong heat effect. This relaxes the damaged muscle and/or joint.
FEATURES
Impressive cellular restoration
The rare earth components cause antioxidant, anti-inflammation, and anti-bacterial effects. This overcomes the potential difference between the restoration factor and the cellular damage and increases the cellular restoration ability.
SPECIFICATION
100ml / single box
OTHERS
Scoria
The scoria only exists in Jeju Island. It possesses affluent mineral components and have outstanding absorption, adsorption, antibiosis, far infrared ray, and anion release abilities.
â-glucan
Re-invigorates the cellular immunity function to increase the immunity function. Also possesses anti-inflammation and sterilization effect to help damaged muscles/joints recover.