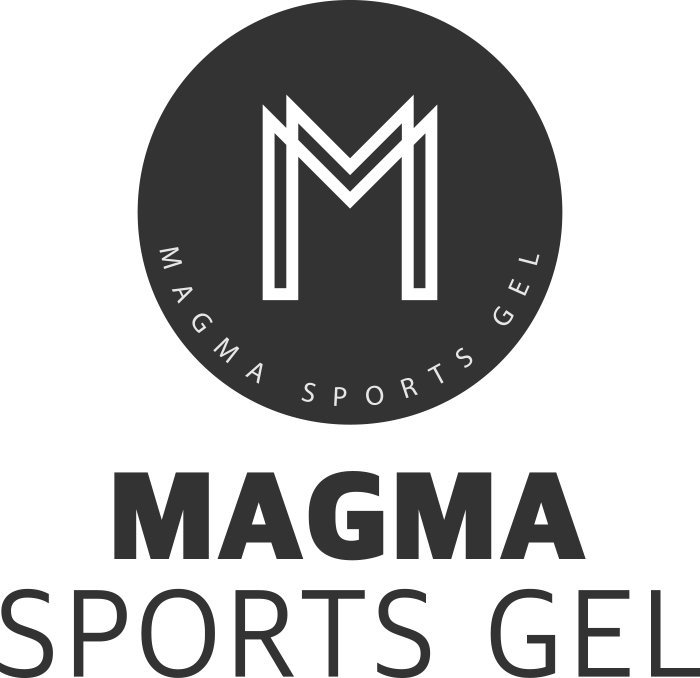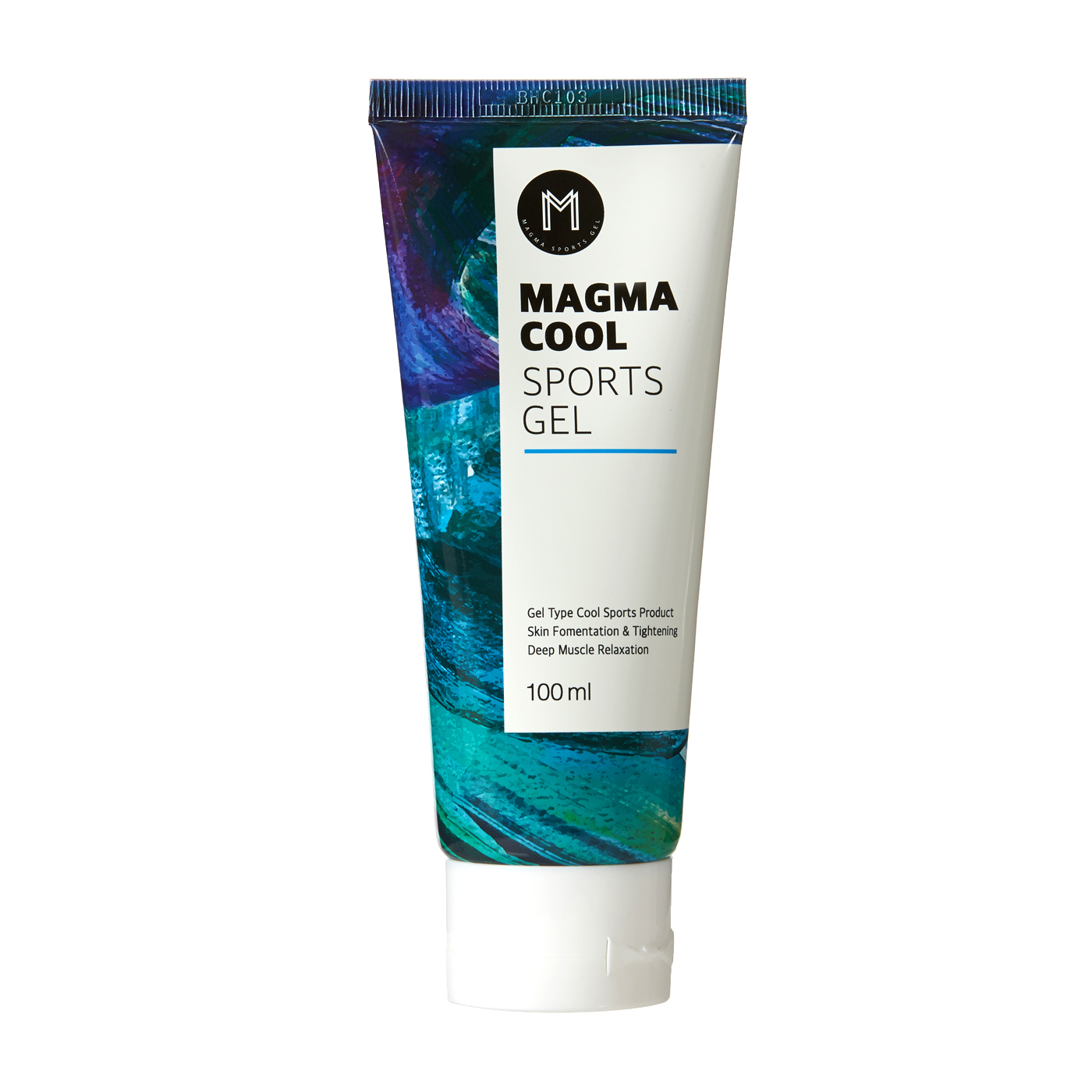 DISCRIPTION
Strong cooling effect
The cool gel reduces the blood flow before/after injury or after workout. This leads to an outstanding pain relief effect by relaxing the muscles
FEATURES
Skin relief effect
Possesses natural extractions such as Glycyrrhiza uralensis Fischer extraction, cactus extraction, Camphor tree extraction and others. This helps relieve damaged and tired skin.
SPECIFICATION
100ml / single box
OTHERS
Scoria
The scoria only exists in Jeju Island. It possesses affluent mineral components and have outstanding absorption, adsorption, antibiosis, far infrared ray, and anion release abilities.
â-glucan
Re-invigorates the cellular immunity function to increase the immunity function. Also possesses anti-inflammation and sterilization effect to help damaged muscles/joints recover.